Certificate Requirements
Students must declare their intent to pursue the Global Education and Citizenship Certificate by the end of their sophomore year and have minimum GPA of 2.5.
Academic Requirements
Students must take at least 4 years of a foreign language and receive a grade of C- or Higher.

Students must earn credit in at least 5 courses classified as GCC approved courses. Two semester electives will count as two courses.

Approved courses are listed below: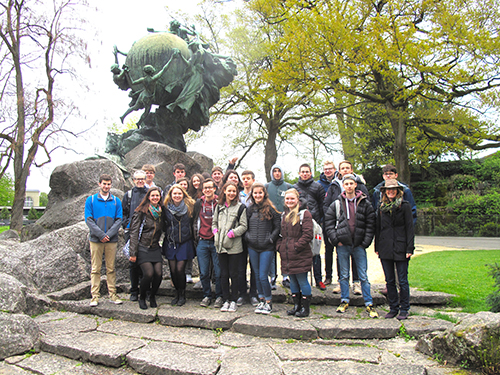 History Courses

- Global Awareness (will only count for one requirement although it is a full year course)
- Modern Middle East History
- Current Issues and World Affairs
- Holocaust and Genocide
- Maritime History: The History of Pirates and Privateers
- Genocide and Human Rights
- Gender Studies
- Modern Military History
- Intro to Economics
- Sociology
- Anthropology
- DECA
- Humanities
AP Courses

- AP World History
- AP Economics
- AP Comparative Government and Politics
- AP Environmental Science
- AP US History (will only count for one requirement although it is a full year course)


Other Courses

- Environmental Science ( Level 1, and Level 2)
- Foreign Language courses that are taken in addition to the foreign language requirement
International Travel or Exchange, Internship or School Sponsored Activities
Students must participate in one of the following activities or any other GCC approved event and write a 3 page reflection paper on what they have learned within a month of completing the requirement.

- Travel Internationally on a school sponsored or approved trip
- Host an international student attending Natick High School
- Participate in an internship that immerses the student in challenging cross-cultural work
- Attend at least 3 internationally themed events/lectures offered by colleges/universities, community speakers

See the home page for the required forms.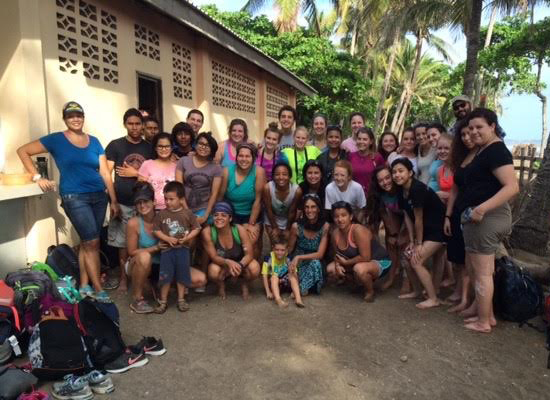 Resume
Students must complete a resume, which highlights their activities, skills and achievements throughout their work towards the certificate.

Visit the home page for a complete list of forms.
Summary and Reflection
Upon completion of the requirements for the GCC, students will use a medium of their choice to create something that summarizes and reflects on their GCC experience. Students will then be required to give a 10-15 minute presentation sharing their experience with our Global Awareness and 2nd year Foreign Language classes in the spring of their senior year.

Visit the home page for a complete list of forms.