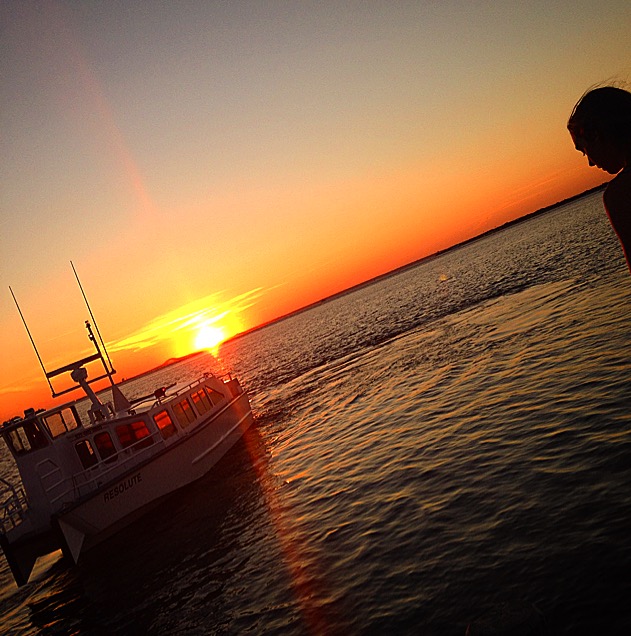 Block Island
I have gone to Block Island for one week in the summer every year since I was born. It has been a tradition in my family for many years to go spend a week in Block Island with my dad's side of the family during the summer. Block Island, which is a small island off of Rhode Island, is one of my favorite places to go. I love spending time at all of the beaches and walking around the town. When we go there, we rent three or four houses for all of my cousins, aunts and uncles to stay in for the week. It is really fun to live with my cousins for a week and spend time with them because I hardly ever get to see them. The week that I spend in Block Island is always my favorite week of the summer because every day is filled with fun things to do and cool places to go. When I am older, I want to continue going to Block Island every year because it is a very relaxing and nice place to be.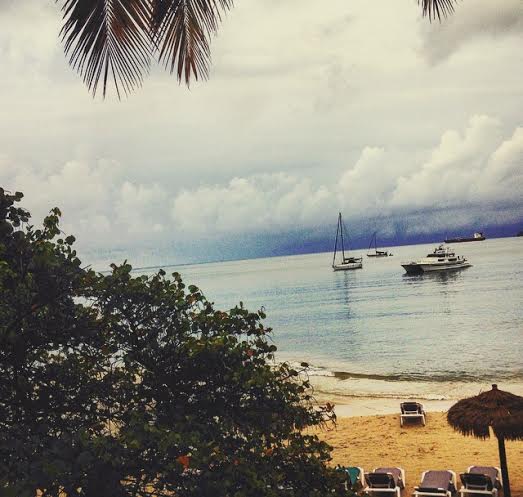 Caribbean
This February vacation, my family and another family that we are close friends with, went to the British Virgin Islands for one week. Instead of staying in a hotel, we stayed on a catamaran sailboat and sailed around to all of the islands. It was really nice to be able to see the islands and how they were all different. Every morning, we would wake up early and start sailing so that we could get to a new island before it got to late. When we weren't sailing, we would spend time snorkeling, tubing, swimming or exploring the island that we were anchored at that day. I loved snorkeling their because there were so many different fish and turtles that lived there. While visiting the islands, I met a lot of new people there that I am still in contact with today and I loved all of the different things each new place had to offer. I hope that one day I can go back to the British Virgin Islands and see all of the islands that we did not get to stop at. I loved what I saw of the Islands and I would like to see more of them in the future.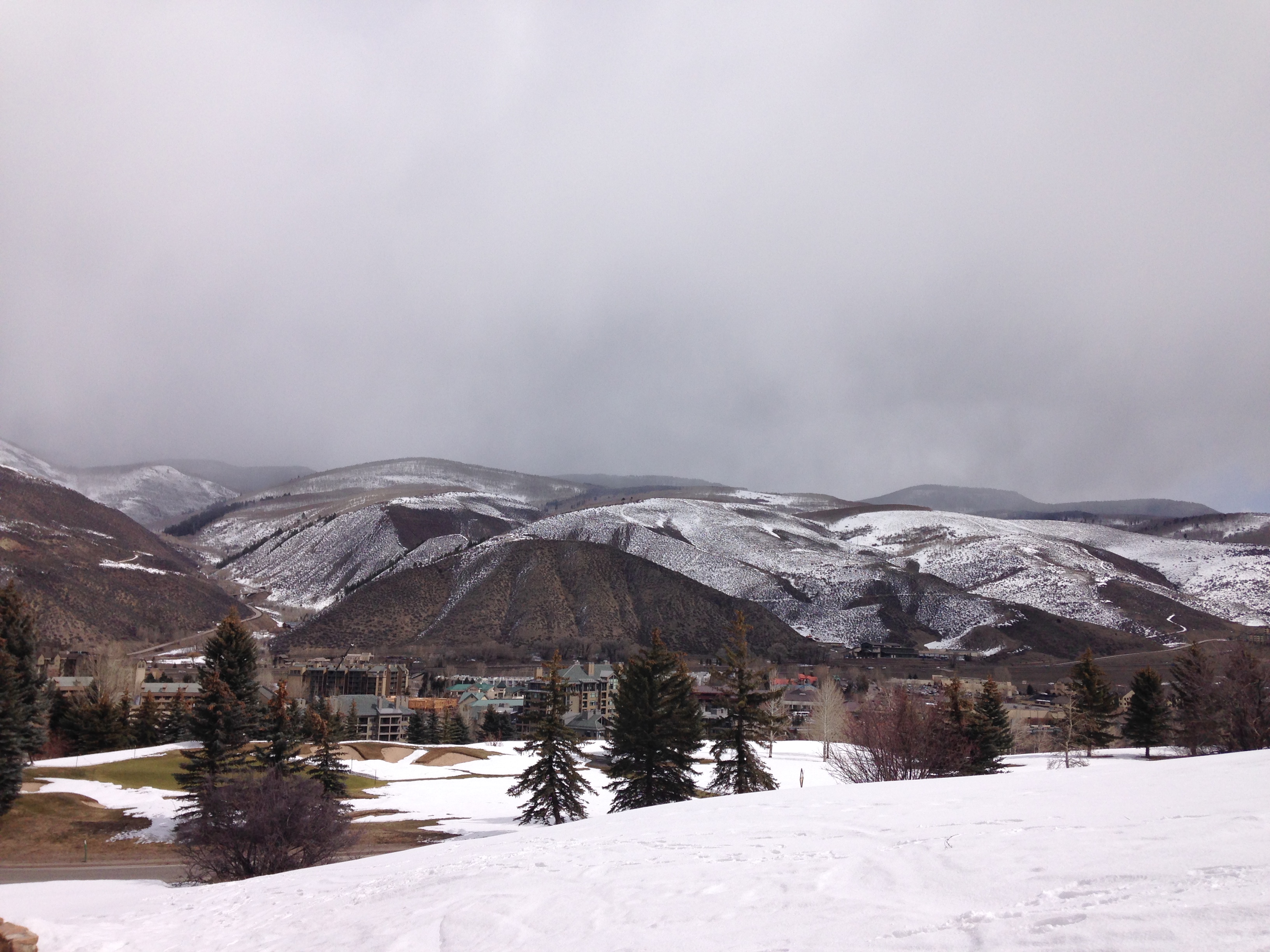 Colorado
Ever since I was very little, I remember coming to my grandparents house in Colorado so that we could ski. It is one of my favorite places to go and the mountains are great for skiing. I learned to ski in Colorado and I love going back every year and skiing harder and harder trails. I also love the town and environment in Colorado. Everyone is very friendly and make the experience much better. I also love going to Colorado because that means that I get to see my mom's side of the family. I do not get to see them as much because they live farther away, but when we are together, we always have a really good time. I also love tubing down the ski trails and going at the huge trampolines at the bottom of the mountain. I really enjoy skiing, and the Rocky Mountains in Colorado are my favorite place to ski. All of the trails are really fun and always have great conditions for skiing.