Family
Mom
My mom is kind of loud and never stops talking to her friends, particularly people who have an interest in basketball. She is an accountant for Partners Healthcare. She drives to Boston every day in heavy traffic so she has to leave early. Most mornings she is gone before I wake up, but she is back later in the day. My mom enjoys scrapbooking and watching sports. She rarely ever watches TV as she says she doesn't haver time, but she makes time to go to the high school games to watch teams play. Her favorite sport is basketball which is good because all three of her children play.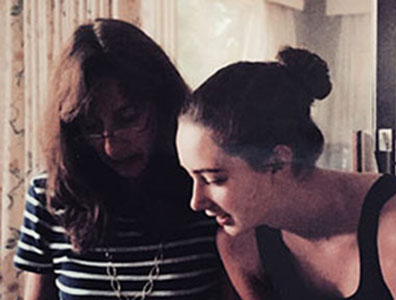 Dad
My dad is very outgoing and enthusiastic. He has lots of friends and is constantly watching football or going to concerts with them. He loves concerts because he loves music. Our house is filled with posters from various Jazz festivasl that he attends. Most years he goes down to the Jazz festival in New Orleans with his friends. My dad also plays volleyball in an adult league every Wednesday. My mom is in this league as well, but my dad attends more often.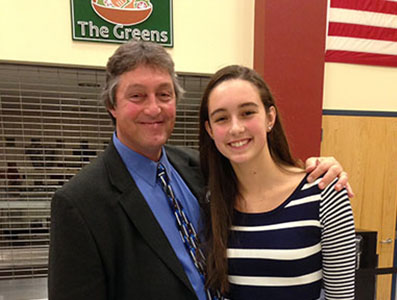 Madison
Madison is an 8th grader at Wilson Middle School. She is very energetic and outgoing. She likes being with her friends and going to the mall. Often we go to the mall together to buy clothes that we need. Madison plays basketball the travel league, for Wilson Middel School and for the Huskies in AAU. She plays gaurd because she is not as tall as me. She plans to try out for volleyball next year, but deos not know what position she wants to be. She used to dance at Impulse DAnce Center with me and she currently sings in choir.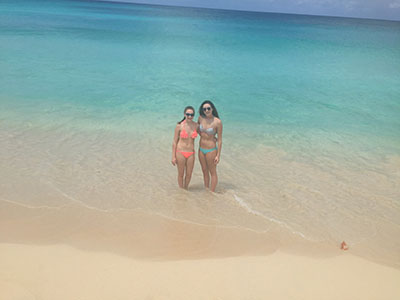 Garrett
Garrett is my brother. He is a 6th grader at Wilson Middle School. He likes playing video games on the wii and xbox. Often the game he si playing is some sports video game such as basketball or football. He also enjoys playing sports on the court instead of in video games. Garrett plays basketball for travel and AAU for the Bobcats. He is tall for his age so plays forward like me. He can be very annoying sometimes because he has an energetic personality, but at other tims he is okay. He aslo plays the saxophone for his school band and is very good.